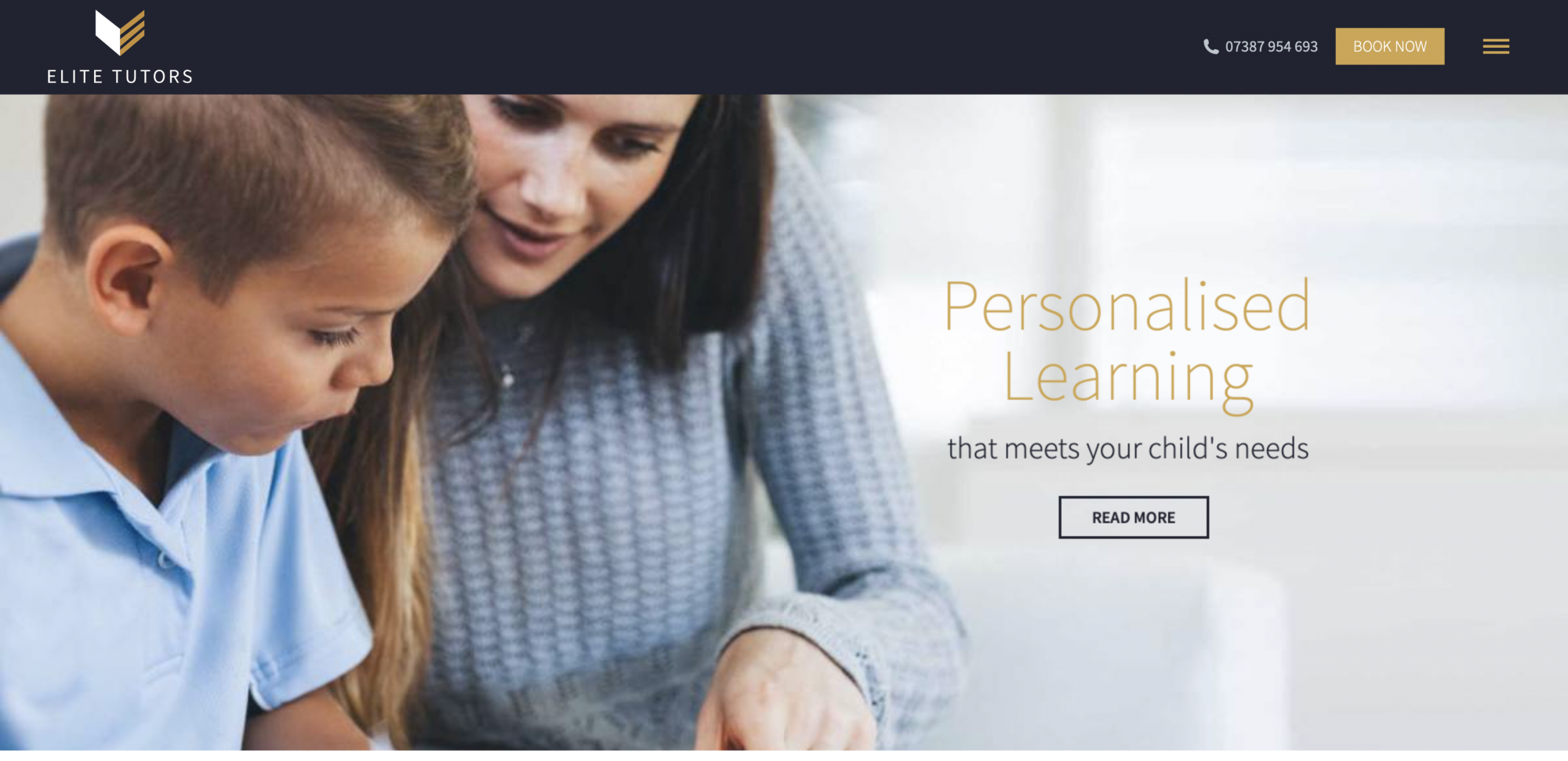 Elite Tutors Sussex
What were you hopping to achieve when you contacted HC Marketing?
When I first contacted HC marketing, I was hoping to develop a marketing plan that would form the basis of marketing my new business. With no experience in marketing at all, I needed to quickly learn about this aspect of my business.
Did you achieve what you wanted? 
Yes- definitely
How did you find the HC Marketing service?
HC marketing services were fabulous. Right from the very first meeting, Helen was able to understand my business, which, at that stage, was just an embryonic idea. Helen helped me to shape not just the marketing side of things but also some of the operational side of the business. Helen was brilliant in helping to kick around ideas on how the business was branded and where it should sit in the marketplace. The background research that was carried out was really thorough and relevant. This meant that in every meeting, the development and marketing plan made swift progress producing a final document that, 18 months later is still both relevant and referred to.
How has using HC Marketing affected your business?
HC marketing was a pivotal point in the launching of my business and gave a solid road map for the journey ahead.
What was your business like before HC Marketing?
It was just an idea.
Why did you choose HC Marketing?
HC marketing was recommended to me by a friend who I also respect professionally.
Would you recommend HC Marketing?
 100%
Karen Ormerod – Company Director
View Elite Sussex Tutors Website