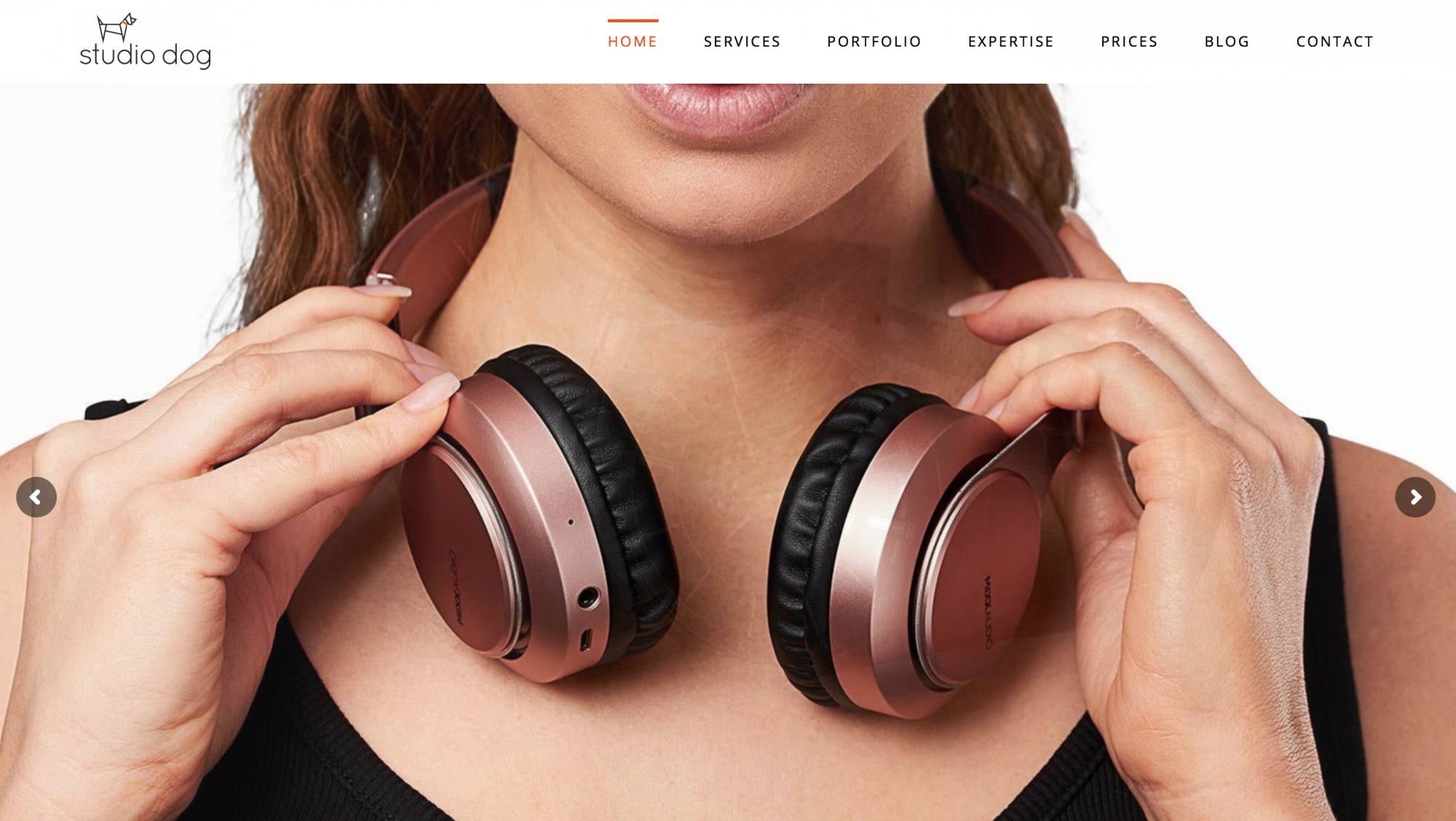 The Brief
When Robin Newbon approached HC Marketing, he was mainly a wedding photographer, with a only a few commercial clients. The brief was to discuss how to grow his commercial business which was far more profitable.
At the beginning of Robin's career, he worked for a large commercial studio in London where he learnt many photographic styles and lighting techniques. He experienced working with some of the biggest high street brands, including M&S, John Lewis, Footlocker, Debenhams, K-Swiss and Converse. This experience enables him to offer a complete service from brief to post production.
The types of businesses Robin was looking to attract, were small to medium sized companies that require new images to maintain business with them throughout the year, not just one-time jobs like weddings.
The Solution
HC Marketing conducted a thorough audit of Robin's brand, customers and competition to develop a Marketing Strategy. We identified immediately that the wedding and commercial sides to his business needed to be marketed separately as they were trying to appeal to completely different sectors.
Next, we guided Robin through the process of creating a new logo and brand for the commercial side of the business. We identified six different target customer segments, who would regularly change their product ranges and relied heavily on ongoing social media and advertising.
HC Marketing designed an interactive website that showed his stunning images off perfectly. We wrote Google friendly copy that was purposely succinct so as not to detract from his beautiful images. Each page was given multiple calls to action to ensure that the website created a great response. As the website was going to need regularly updating we used a Word Press model, which made it easy for Robin to update himself.
Clients Testimonial
"I found Helen through a local google search to help me with my wedding photography business and to also help launch a new commercial website. Helen was friendly and outgoing from the off and it was obvious she was very experienced. Even from our first brief meeting she gave me ideas to put into practice. My bookings for this year have increased already and my new website is about to launch. I would highly recommend Helen for any marketing project."
Robin Newbon – Owner, Studio Dog